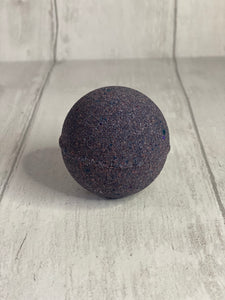 From our Bath & Body collection.
Fragrance Description: Provocative yet sweet, the fragrance opens with an energising shot of black coffee and bergamot before diving into a heart of orange blossom and jasmin sambac. Vibrant and inviting, the scent settles on a warm, mysterious base of white musk and vanilla beans.
Inspired by the popular perfume.
These bath bombs are on clearance as they have passed the recommended expiry date. As these do not contain essential oils or botanicals, the only difference you will notice is a reduced fizz.